Since 1843, the Rainy Day Trust have been helping those in need who have worked in the home improvement industry. We are there for when times get tough and people just need that bit of extra support. Together, we can help to make sure that no-one is left behind; ensuring that people don't lose their dignity, as well as their income.
We want to help as many people who are struggling as possible. As well as providing financial help, we also give free legal advice, have an online welfare benefits checker and run a telephone counselling service, to provide a way for anyone suffering with stress or anxiety to seek re-assurance or who may just want to hear a friendly voice.
To do that, we need your help.
Leaving a gift to the Rainy Day Trust in your Will enables us to continue to carry out our vital work across the UK. Whether it be due to redundancy, an accident, illness or bereavement, we are on hand to help in whatever way we can. With your gift, we can keep providing support and vital financial assistance to make a difference to somebody's life.
There are a number of different ways to leave a gift to the Rainy Day Trust in your Will. Legacies are one of the simplest and most effective ways of supporting us and the work that we do in supporting people in need, as sometimes, not everything in life goes to plan.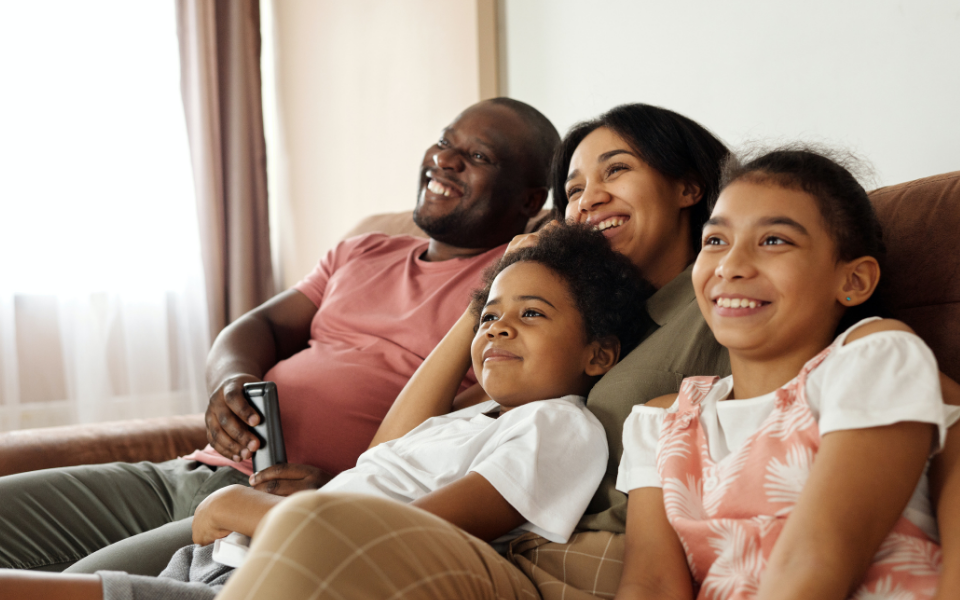 To make writing your Will as easy as possible, we have partnered with Farewill, who are an online will-writing service. This partnership allows our supporters access to a free, bespoke will-writing service, legally binding and supported by a team of experts. It is a simple, four-step process, to ensure that writing your Will is as smooth and simple as possible.
Get started on our dedicated page with Farewill and use the discount code RDT-1 to make use of this amazing offer.
What types of gifts can you leave in your Will?
A share of your estate – a residuary gift:
A residuary gift refers to what is left of your estate after any debts, taxes and pecuniary and specific requests have been distributed to beneficiaries. This could be the whole estate or just a percentage. Leaving a residuary gift in your Will generally provides the greatest benefit to your chosen beneficiary.
A gift of money- a pecuniary gift:
This is a gift which is a fixed sum of money. No pecuniary gift is too small.
A specific gift:
A particular named gift left in your Will. This could be in the form of a piece of jewelry, furniture or a family heirloom, for example.
A gift when a Trust ends- a reversionary gift:
This is a gift which covers certain occasions when you provide for a spouse/family member for their lifetime, such as giving them the use of a home or other asset. On their passing, the capital would then be passed to a beneficiary of your choice.
Contact us
If you require more information, you can download our brochure here. It contains lots of guidance and FAQs regarding leaving a legacy to the Rainy Day Trust.
For any more questions, don't hesitate to contact us on info@rainydaytrust.org.uk or call us on 0800 9154627.
Thank you for considering leaving a gift to the Rainy Day Trust in your Will.